MaxWellness Massage is Your One Stop Wellness Shop in Missoula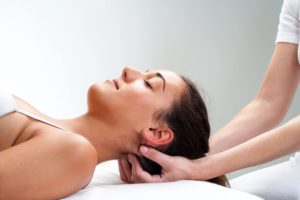 Massage is one of the oldest healing arts: Chinese records dating back 3,000 years document its use; the ancient Hindus, Persians and Egyptians applied forms of massage for many ailments; and Hippocrates wrote papers recommending the use of rubbing and friction for joint and circulatory problems. Today, the benefits of massage are varied and far-reaching. As an accepted part of many physical rehabilitation programs, massage therapy has also proven beneficial for many chronic conditions, including low back pain, arthritis, bursitis, fatigue, high blood pressure, diabetes, immunity suppression, infertility, smoking cessation, depression, and more. And, as many millions will attest, massage also helps relieve the stress and tension of everyday living that can lead to disease and illness. We practice a variety of massage techniques depending on your needs. These include Deep Tissue Massage, Swedish Massage, PNF Stretching, Sports Massage, Rock Tape and more.
---
doTerra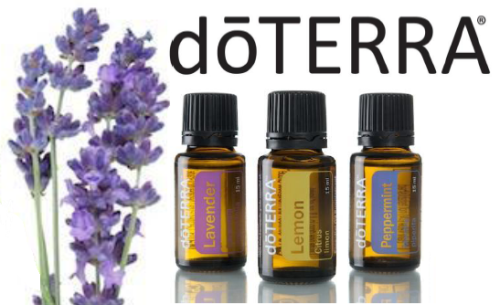 If you have ever enjoyed the scent of a rose, you've experienced the aromatic qualities of essential oils. These naturally occurring, volatile aromatic compounds are found in the seeds, bark, stems, roots, flowers, and other parts of plants. They can be both beautifully and powerfully fragrant. In addition to giving plants their distinctive smells, essential oils protect plants and play a role in plant pollination. In addition to their intrinsic benefits to plants and being beautifully fragrant to people, essential oils have long been used for food preparation, beauty treatment, and health care practices. Find more information about doTerra here….
---
Nerium
Nerium International's innovative products are formulated with exclusive and patented ingredients that provide true breakthroughs in anti-aging.  Nerium's goal is to help you look as good as you feel honoring the natural aging process as a reflection of each person's journey through time.  Nerium's mission is to develop products and opportunities that give you the power to project the confidence that radiates from within. Whatever your age, background or lifestyle, Nerium gives you license to love your skin like never before.  Nerium provides best-in-class, age-fighting products tailor-made to deliver visible results while also fitting your lifestyle. This means we invest our research and development into creating products that not only offer exceptional results, but are also multifunctional, addressing many different signs of aging at one time.  This is the Nerium Difference.  Find more information about Nerium here….
---
Isagenix

Isagenix is a world leader in nutritional cleansing and one of the fastest-growing companies in North America because their products, solutions and culture that redefine the health and wellness industry.  Isagenix is a solution to transform lives through weight loss, energy and performance, youthful aging, and whole-body nutritional cleansing and cellular replenishing.  Science backs their products and statistics back their success, but it's the people who make Isagenix the best! Find more information about Isagenix here…
---
I believe in the offering our community with healthy living options through integrative massage and all natural wellness products based on science and research to help fit individual needs and facilitate wellness.