Your One Stop Wellness Shop in Missoula
MaxWellness Massage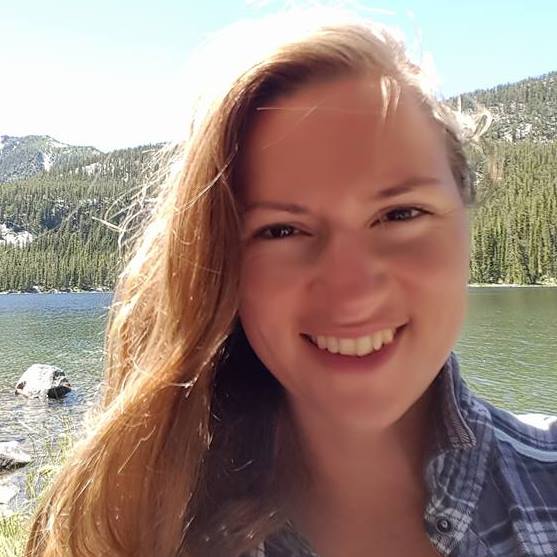 Hello! I'm Danielle
Licensed Therapist
I am a Native Missoulian and a lover of Montana's beauty, people and massage community.  My goal is to help individuals seeking relief from neck pain, limited range of motion, headaches, migraines and muscle or stress tension through the art and science of massage.  
As a Medical Massage Practitioner, Licensed Massage Therapist and Radiologic Technologist, my background has provided a great understanding of human anatomy and how muscle and bone structure can limit or improve movement throughout your body. Maintaining physical health and balance is a must in daily life. I enjoy helping individuals achieve this balance holistically by integrating several techniques and focusing on injury prevention/treatment, postural correction and stress relief.
In 2007, I began my journey learning about Health and Human Performance at the University of Montana. I graduated with an Associates Degree in Applied Science~Radiologic Technology. Always having a deep passion for helping people, I knew I wanted to further my education of the human body and find ways to help individuals achieve their needs holistically using alternative medicine.
To fuel my passion, I attended the Costa Rica School of Integrative Massage in 2013, where I learned to incorporate many modalities of massage and essential oils to fit my client's needs. In 2017, I earned my Rock Tape Certification in addition to a Medical Massage Practitioner Certification and many other Massage and Radiologic courses over the past 5 years to gain more knowledge and experience of human anatomy and the physiology of how muscles respond.
To incorporate a well rounded wellness program for my clients, I also work with doTERRA and Isagenix to provide healthy and clean options throughout the day. These are all products I have found to be beneficial to my lifestyle while also helping reduce toxic load in my body, home and office.
I truly enjoy educating individuals about the benefits of massage and natural products that can be used to help live a natural, healthier, and happier life. You can learn more about massage and these products on my SERVICES page.
Danielle Maxwell LMT#4584