Your One Stop Wellness Shop in Missoula
MaxWellness Massage
Services
Massage is one of the oldest healing arts: Chinese records dating back 3,000 years document its use; the ancient Hindus, Persians and Egyptians applied forms of massage for many ailments; and Hippocrates wrote papers recommending the use of rubbing and friction for joint and circulatory problems. Today, the benefits of massage are varied and far-reaching. As an accepted part of many physical rehabilitation programs, massage therapy has also proven beneficial for many chronic conditions, including low back pain, arthritis, bursitis, fatigue, high blood pressure, diabetes, immunity suppression, infertility, smoking cessation, depression, and more. And, as many millions will attest, massage also helps relieve the stress and tension of everyday living that can lead to disease and illness. We practice a variety of massage techniques depending on your needs. These include Deep Tissue Massage, Swedish Massage, PNF Stretching, Sports Massage, Rock Tape and more.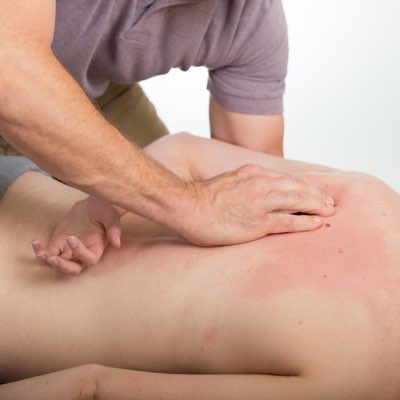 Deep Tissue Massage
The main focus of deep tissue massage is relax tight muscles and break up adhesions between connective tissues. While other forms of massage can help relax muscles just under the skin, deep tissue massage can also effect even deeper muscles… often found below other muscles, or behind organs. It can also be used to treat certain musculosceletal disorders.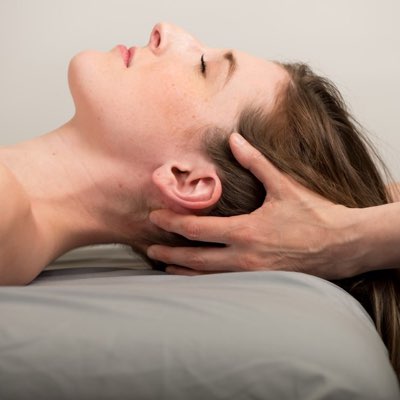 Swedish Massage
Swedish massage therapy is what most people think about massage. One of the primary goals of the Swedish massage technique is to relax the entire body. This is accomplished by rubbing the muscles with long gliding strokes in the direction of blood returning to the heart. Swedish massage is exceptionally beneficial for increasing the level of oxygen in the blood, decreasing muscle toxins, improving circulation and flexibility while easing tension.
Additional Swedish massage techniques include circular pressure applied by the hands and palms, firm kneading, percussion-like tapping, bending and stretching. Before and during your Swedish massage session, communication is encouraged with your professional massage therapist so that your massage is customized to your specific needs.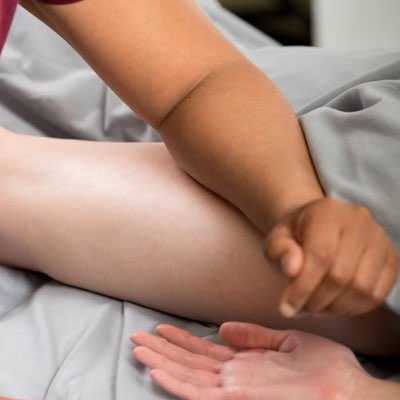 Sports Massage
Sports massage therapy is geared toward athletes of every kind, from world-class professionals to weekend joggers. The particulars of the sports massage technique are specific to the athlete's sport of choice. Focusing on areas of the body that are overused and stressed from repetitive and often aggressive movements.
Sports massage therapy promotes flexibility, reduces fatigue, improves endurance, helps prevent injuries and prepares your mind and body for optimal performance.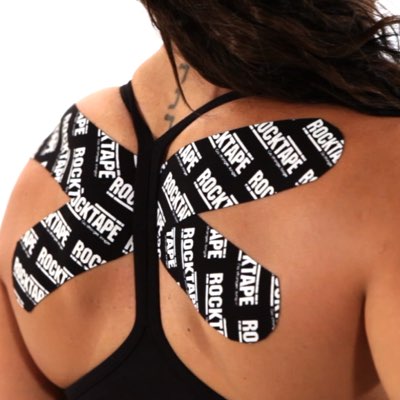 Rock Tape
When someone is injured, fatigued, sick, or inflamed, the symphony of muscle action that normally takes place with great accuracy often falls out of tune. This can happen all over the body. For instance, research has shown that people who sprain their ankle tend to have altered activity of their hip muscle as a result. RockTape helps bring dormant muscle back to life and help calm down the overactive muscles. It helps your body coordinate movement as if it weren't hurt, hence allowing it to heal properly.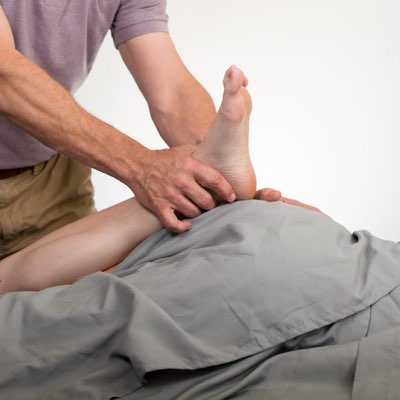 PNF Stretching
Proprioceptive Neuromuscular Facilitation (PNF) is a more advanced form of flexibility training that involves both the stretching and contraction of the muscle group being targeted. PNF stretching was originally developed as a form of rehabilitation, and to that effect it is very effective.
Danielle Maxwell LMT#4584